Woodstock, GA – (September 8, 2021) – Transport Solutions of America (TSOA) has a new brand mark and website design. The premier drive-away company serving the fleet industry in North America unveiled its revamped branding last week at NAFA's I&E in Pittsburgh, Pennsylvania. Team members Paul Fox (SVP Sales and Client Relations) and Erin Gilchrist Rugg (SVP Marketing and Business Development) helped bring the launch to life with a branded booth, giveaways and networking on the expo floor.  
TSOA is still the same strong brand it's always been. However, as the brand has evolved the significance of its story has taken on new form. The great Americana story, rooted in taking on their customers' toughest problems with grit, hard work, transparency and authenticity still rings true. But over the last 15 years, TSOA has solved every problem they've seen. And that excellent track record brings with it an unmatched air of confidence. Obstacles are just another opportunity to roll up their sleeves and get the job done. The new and improved branding exudes that bold, self-assuredness and pride, and amplifies who TSOA is at the core. 
"We've changed and redefined ourselves over the years but at the core, we have not changed our philosophies," says Tim Williamson, Founder and CEO. "We're still the company our clients have come to trust. The brand transformation is a reaction to the evolution of our company and the times. We want a closer alignment between how we see ourselves and our brand, the DNA of our company. We're focused and on target and have a great story." 
Visit www.tsoa.com to see how the new branding and web design brings to life the great story of Transport Solutions of America.  
About Transport Solutions of America  
Founded in 2006, Transport Solutions of America (TSOA) is a full-service drive-away company with a specialty in servicing the fleet industry across North America. The company transports all types of assets, including service vehicles, cars, light duty vehicles, heavily upfitted medium-duty/heavy-duty, and HAZMAT service vehicles. As a family-owned company, TSOA takes pride in offering personal, customized service to each client. Its simplified online ordering process, instant quotes, state-of-the-art tracking and logistics systems, and instant delivery notification ensure a smooth process from start to finish. TSOA's drivers are located throughout North America and meet rigorous safety and compliance standards. For more information on Transport Solutions of America, contact 866-374-0483 or visit www.TSOA.com.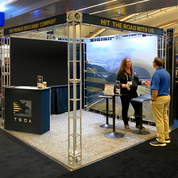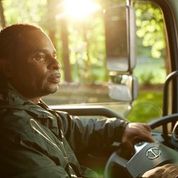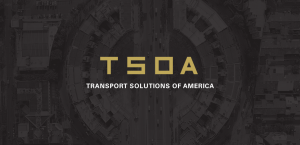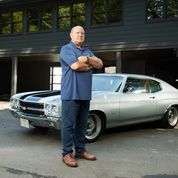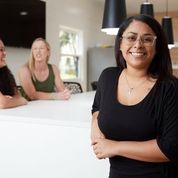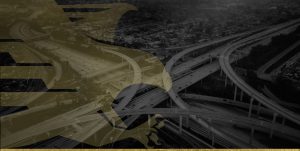 Media Contact: Erin Gilchrist Rugg egilchristrugg@tsoa.com 614.579.6487