The premier drive-away company serving Fleet Management Companies, Upfitters and fleets of North America.
At our core is the spirit that drove the generations before us to look out across the horizon and want to explore what is possible. We have spent 15 years building a company by rolling up our sleeves and getting to work tackling our customers' toughest problems. We stand shoulder to shoulder with them to find the solutions that help them explore what is possible for their business.
Learn More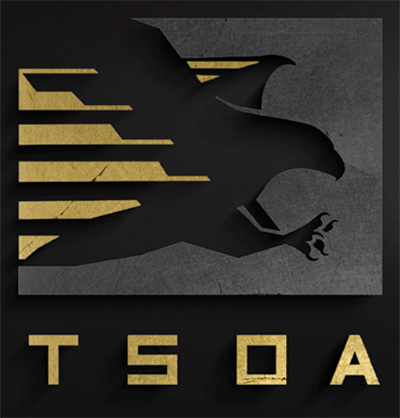 Our confidence comes from the pride of the hard work we do every day for our customers. We're straight-to-point and you know who we are, because we're authentic to our roots. We know what it took to get here and what it will take to keep pushing forward for our customers.
Learn More
Delivering Results
With Best in Class Services
Learn More