We Deliver Results
TSOA specializes in tackling your toughest tasks. You name it. We roll up our sleeves and get it done. We work hand-in-hand with fleet management companies and upfitters to safely deliver vehicles on time. Our white glove services go beyond standard expectations for delivery and include all requested services en route, such as registration, titling, maintenance and storage. We deliver heavy-duty trucks and everything in between including light/medium assets, HAZMAT & speciality service vehicles.
Transport Services
Driveaway, trailer moves, carrier transport
Maintenance & Reconditioning
Detailing & washing, PM services & mechanical repairs, windshield repairs, body damage
Title License & Registration
Initial title & licensing registration, inspections/decals, temporary tags
Vehicle Storage
Unassigned vehicles, short-term & long-term storage, secure facilities
North American Solution
TSOA supports both US & Canadian customers, cross border moves
Specialty Vehicle Moves
HAZMAT moves, Tankers/propane, heavy construction equipment
Complete Service
TSOA can complete any service requirements en route so your vehicles arrive ready to go
Services including: Tag and title, Registration for turnkey deliveries, Any necessary DOT or state inspections, Any maintenance requirements, including oil changes and windshield replacement, Vehicle detailing on request
Professional Drivers
TSOA has drivers located throughout North America to provide quick, efficient delivery for our clients. Drivers are experienced, professional, and have current licensing for the deliveries they handle, including CDL and HAZMAT licenses.
Safety and Compliance
Safety is our number one priority at TSOA. We adhere to and monitor our Federal Motor Carrier Safety Administration scores, deliver ongoing training to our drivers, and ensure our drivers are properly licensed. We also carry generous liability insurance.
Vehicle Storage
If you aren't ready for vehicle delivery just yet, TSOA can provide storage for all types of vehicles. We have secure vehicle storage facilities all over the U.S., which are gated and lighted for added security and peace of mind.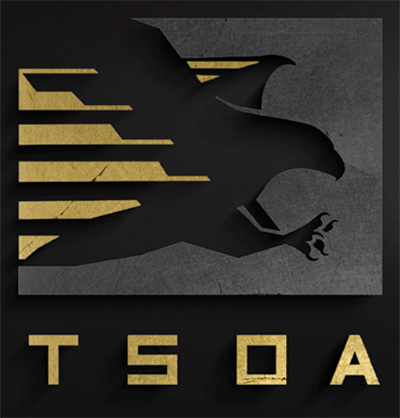 The road is tough, and so are we.
Contact Us
We're here to answer any questions you may have.
Contact